PROCES-DATA – one of the leading companies in technology and know-how in the area of process control, flow measurement and fieldbus technology.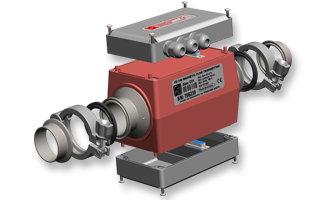 The PD 340 Flow Transmitter from PROCES-DATA is an electromagnetic precision meter with a hygienic design for the volumetric measurement of liquids that are electrically conductive.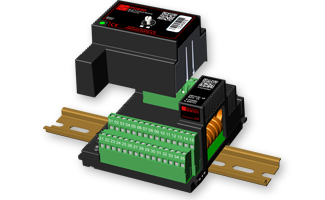 Durable and modular hardware produced in our state of the art SMD factory in Denmark - all with light-link connection, common power-bar and separate Base Modules for easy wiring.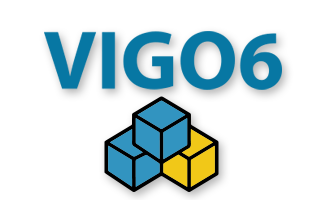 Dedicated software platform designed by PROCES-DATA for programming control logic. Fully integrated with the hardware modules. Ready-made building blocks available for most control tasks.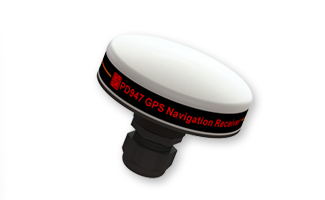 As a supplement to the controller modules, we provide a wide range of special function modules such as sensors, a dipstick for use in sanitary applications and a GPS antenna.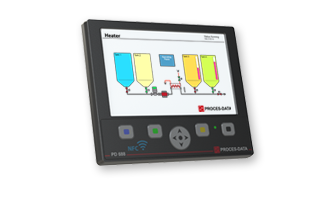 If your need is not met by our standard modules, we are also able to create OEM modules that fit your specific need. Our display module (IP67 approved) can e.g. be customized.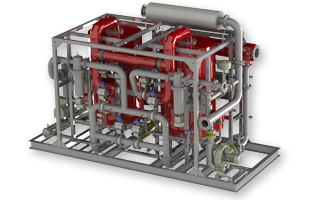 PROCES-DATA products are in use in many industries including Animal Feeding, Food industry, Concrete industry, Marine, Fish farms, milk trucks and ad-blue-trucks.
Products
Our product range includes flow transmitters, programmable automation controllers, digital and analogue input/output modules, fieldbus management software, and SCADA software.
The products have been designed in such a way that they can be used in general in almost any industrial application within food and dairy, process and machine control, off shore, and marine industry. For example, they can be certified or classified by classification societies such as Bureau Veritas, Det Norske Veritas, Germanischer Lloyd, or Lloyd's Register of Shipping.
The P-NET Fieldbus
Since P-NET – the International Standard Fieldbus (IEC 61158 Type 4), is integrated in all our products, general information about P-NET is also available on our site. www.p-net.org