SYSTEMS & SOFTWARE LICENCES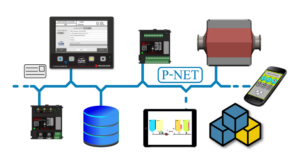 PROCES-DATA has introduced a few applications based on our standard products.
The systems are programmed in VIGO6 and may also be used as inspiration for other users.
Some VIGO6 programs or components require a licence to operate or fulfil certain regulatory requirements.
A licence is always related to a Serial number for a device. The licences are available for purchase in this section.